MONCTON NB – Brilliant Labs is proud to announce the largest homegrown educational event in Atlantic Canada, and perhaps ever, with over 2,500 teachers and students RSVP'd to attend. The Atlantic Canadian Innovation Fair will be held on May 11th from 1-5 pm at l'École Mascaret in Moncton, NB. The fair will feature hundreds of student innovators from across Atlantic Canada, exhibiting their innovative projects in science, technology, engineering, art, and math (STEAM).
Over the past year, Brilliant Labs has encouraged youth to ask "What IF" to some of the world's biggest problems. At the fair, students will showcase their inventions and prototyped solutions, including robots that can entertain and improve human happiness, artistic light installations that can sense emotions, and Mission: Mars Rovers that can be operated from anywhere in the world via the BL Cloud.
In addition to the innovation projects, the fair will feature hands-on workshops, including drone racing, robotics, biomaking, soldering, cyber security challenges, carpet hooking, button making, 3D printing and design, and innovative fashion displays. The public will also have the opportunity to explore a flight simulator.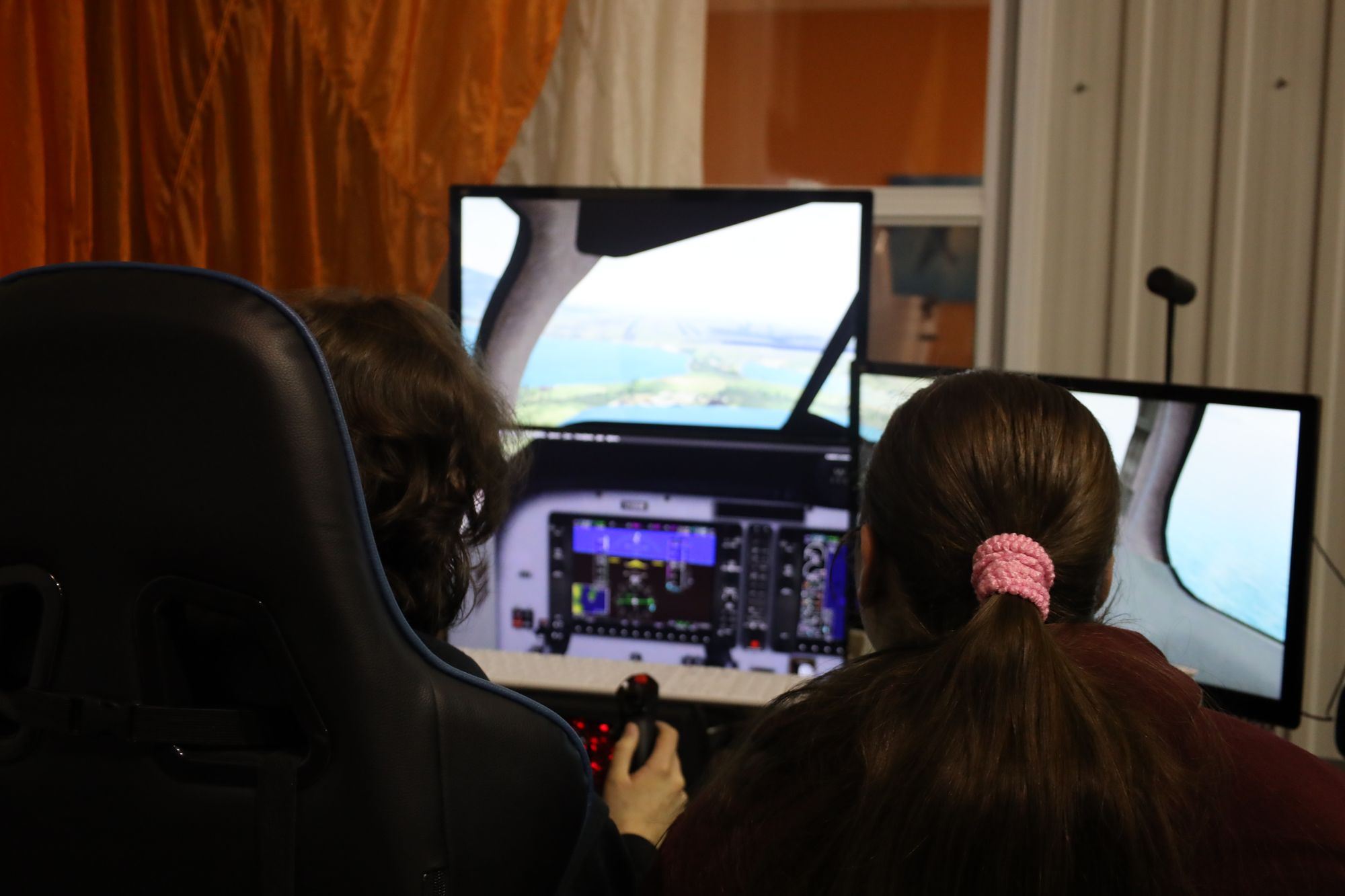 "We are thrilled to host the largest innovation fair in Brilliant Labs' history, where students can showcase their creativity, innovative thinking, and problem-solving skills. This event is a demonstration of the hard work and dedication of our young innovators and educators and can only be done with the support of our partners and supporters, including students, teachers, schools, school districts, and the EECD of New Brunswick," says Jeff Willson, Executive Director of Brilliant Labs.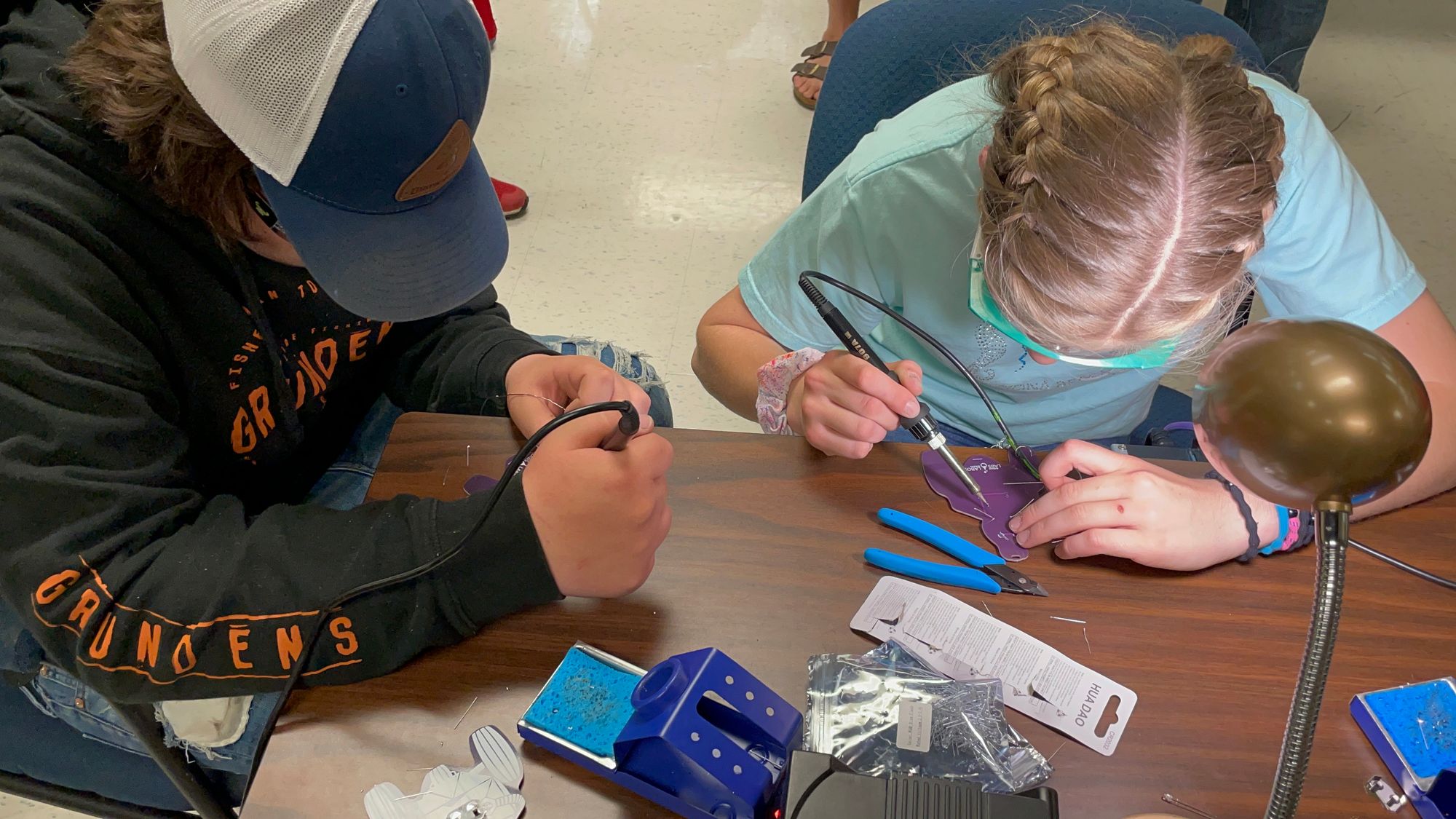 Brilliant Labs would like to express its sincere thanks to the New Brunswick Department of Education and Early Childhood Development (EECD) for their continued support that enables them to host this event. They also thank CanCode, the respective EECDs of the Atlantic provinces, communities, partners, and supporters. Together, they are committed to helping Brilliant Labs foster emerging digital skills, creativity, critical thinking, and problem-solving in young people throughout Atlantic Canada.
Join Brilliant Labs on May 11th for the Innovation Fair at École Mascaret, located at 610 Chemin McLaughlin in Moncton, NB.
Showcase, Hands-On Learning Workshops/Challenges
Student Exploration: 1-4pm
Public Exploration: 3:30-5pm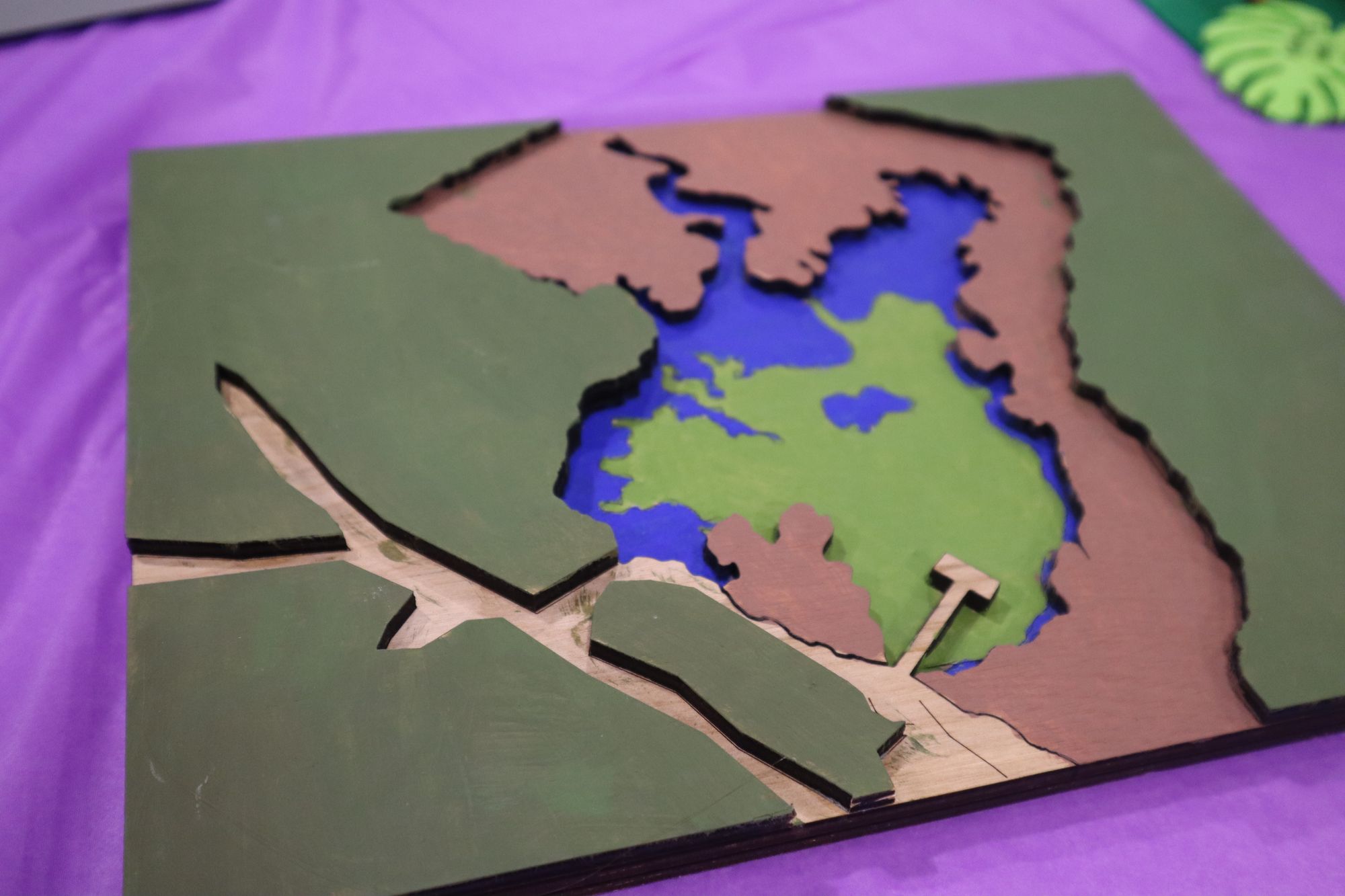 For more information, please contact:
Name: Jeff Willson
Title: Executive Director
Organization: Brilliant Labs
Phone: 1-506-442-9059
Email: jeff@brilliantlabs.ca